In pics: How Ram Mandir will look like after completion
Prime Minister Narendra Modi will attend a public function on laying of the foundation stone of 'Shree Ram Janmabhoomi Mandir' at Ayodhya on Wednesday. Prior to the function, the prime minister will take part in 'pooja' and 'darshan' at Hanumangarhi, a statement by the PMO said on Tuesday. PM Modi will unveil a plaque to mark the laying of the foundation stone and also release a commemorative postage stamp on 'Shree Ram Janmabhoomi Mandir'.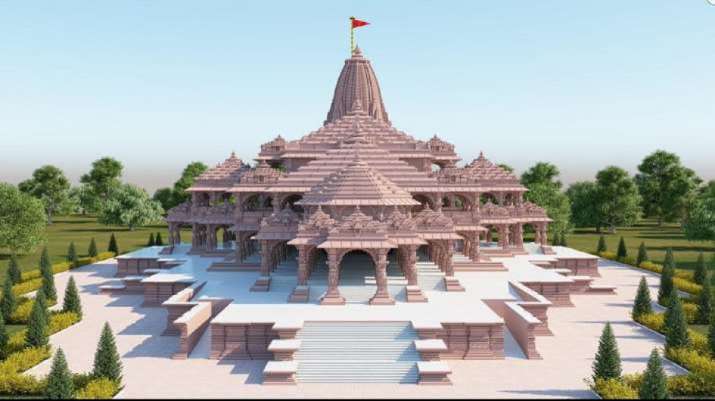 The beginning of the construction of a grand temple in Ayodhya is an ideological victory for the ruling BJP over its rivals with even many opposition leaders welcoming the development. Prime Minister Modi and Uttar Pradesh Chief Minister Yogi Adityanath will be the main political presence at the ground-breaking event, as both are known for their uncompromising commitment to the Hindutva cause.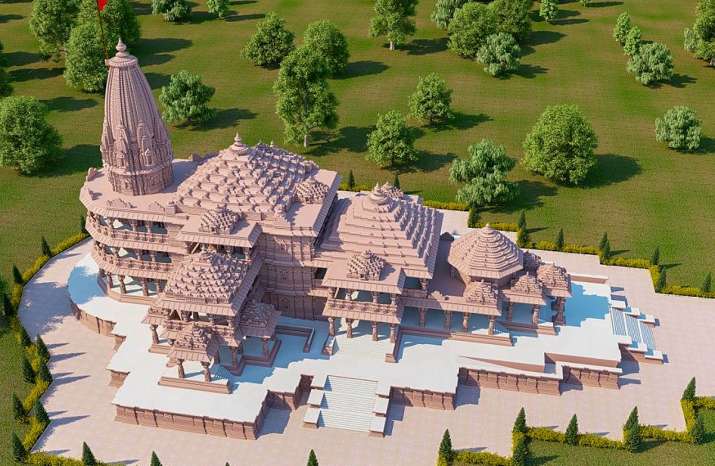 Incidentally, the ground-breaking ceremony by Prime Minister Narendra Modi for the temple's construction, in the presence of leading lights of Hindutva movement including RSS chief Mohan Bhagwat, will be conducted on Wednesday which coincides with the first anniversary of the annulment of Article 370, another key ideological plank for the saffron party.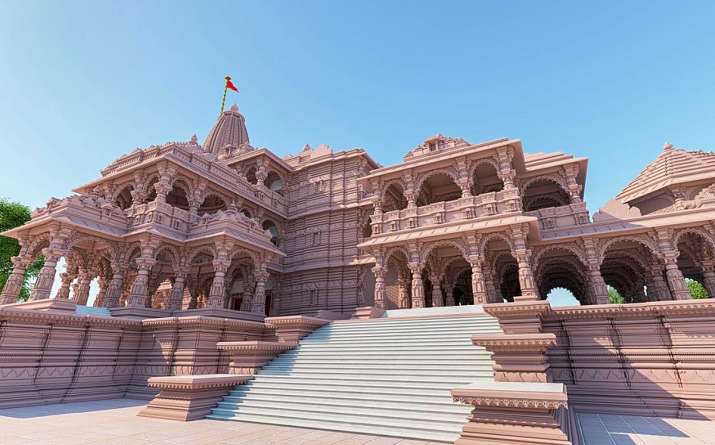 Modi as a national office-bearer in the BJP played an important role in L K Advani's 'Ram Rath Yatra' in 1990 while Adityanath's late guru Mahant Avaidyanath headed the group of sadhus and Hindu organisations that was formed in 1984 to spearhead the temple movement.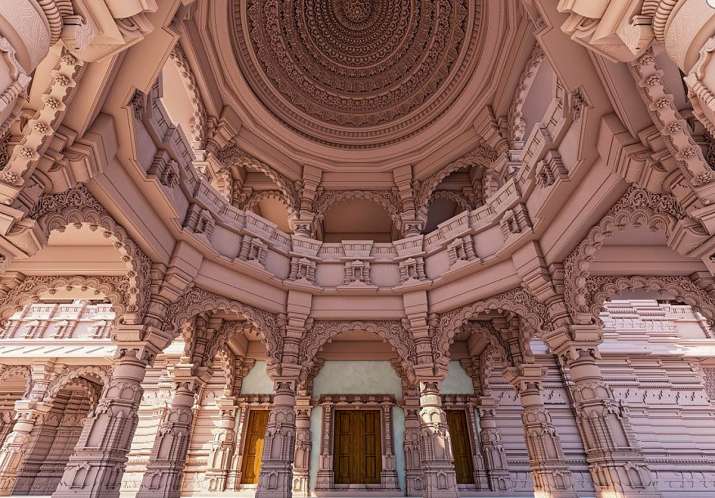 If the Supreme Court's verdict in November, 2019 in favour of building the temple at the site, where believers hold that Lord Ram was born, put a legal closure to the historical dispute between Hindu and Muslim groups, the beginning of its construction is likely to further consolidate Hindutva sentiments…Read more>>
Source:-indiatvnews
Share: