32 passwords you should stop using right now
One of the easiest way for cyber criminals to hack into internet users' accounts is to crack their passwords. Quite often people — out of ignorance or laziness — tend to keep passwords that are easy to guess. However, what they forget is that these passwords are also easy to hack and crack.
According to a recent research by cyber security firm ImmuniWeb, out of 21 million "credentials belonging to Fortune 500 companies, about 16 million were compromised" during the last one year.
The research firm further found that just 4.9 million out the 21 million passwords were unique. In other words, a vast chunk of them were easy to hack. Of these millions of passwords, there are 32 that are most-commonly used. These 32 passwords appear in almost all hacker lists across industries. So, here are these 32 passwords that you should stop using right now if you want to protect your account from hackers
000000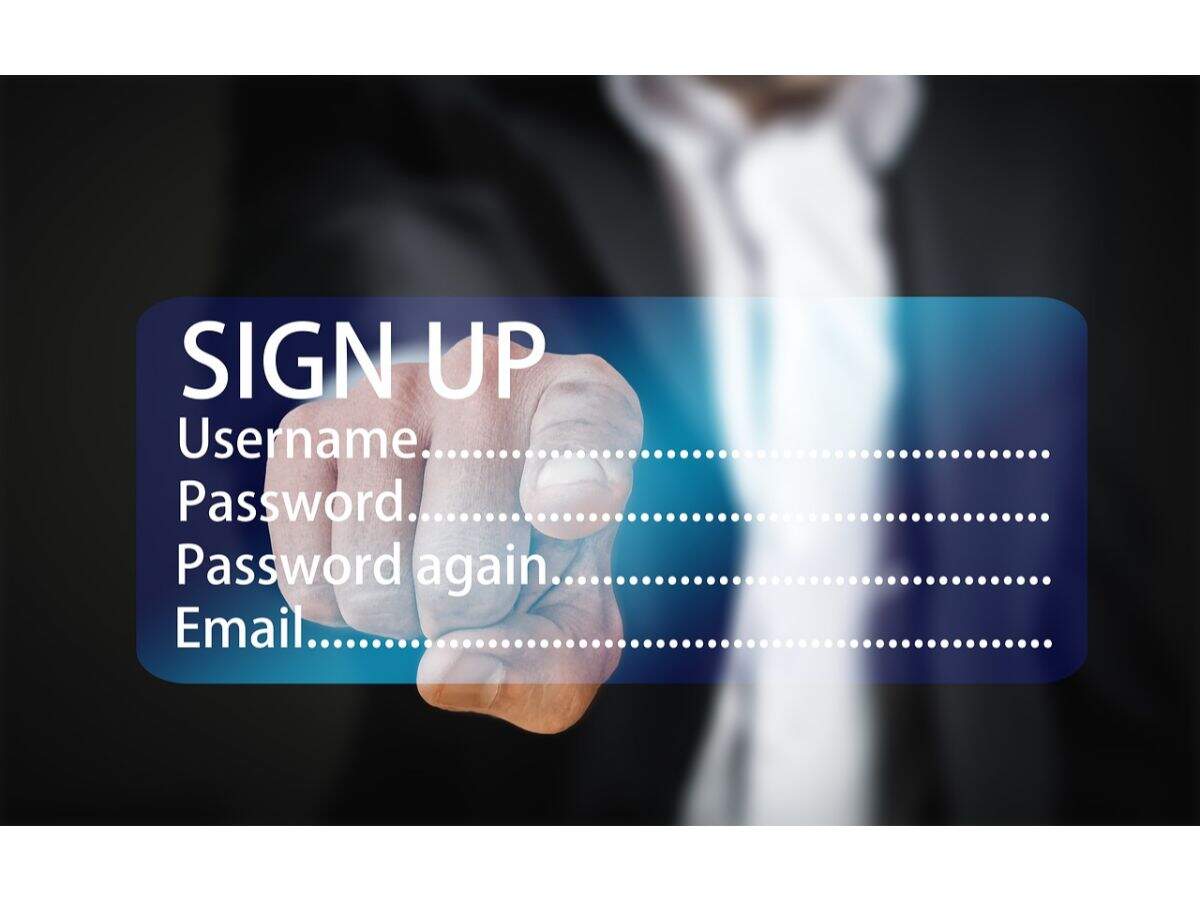 111111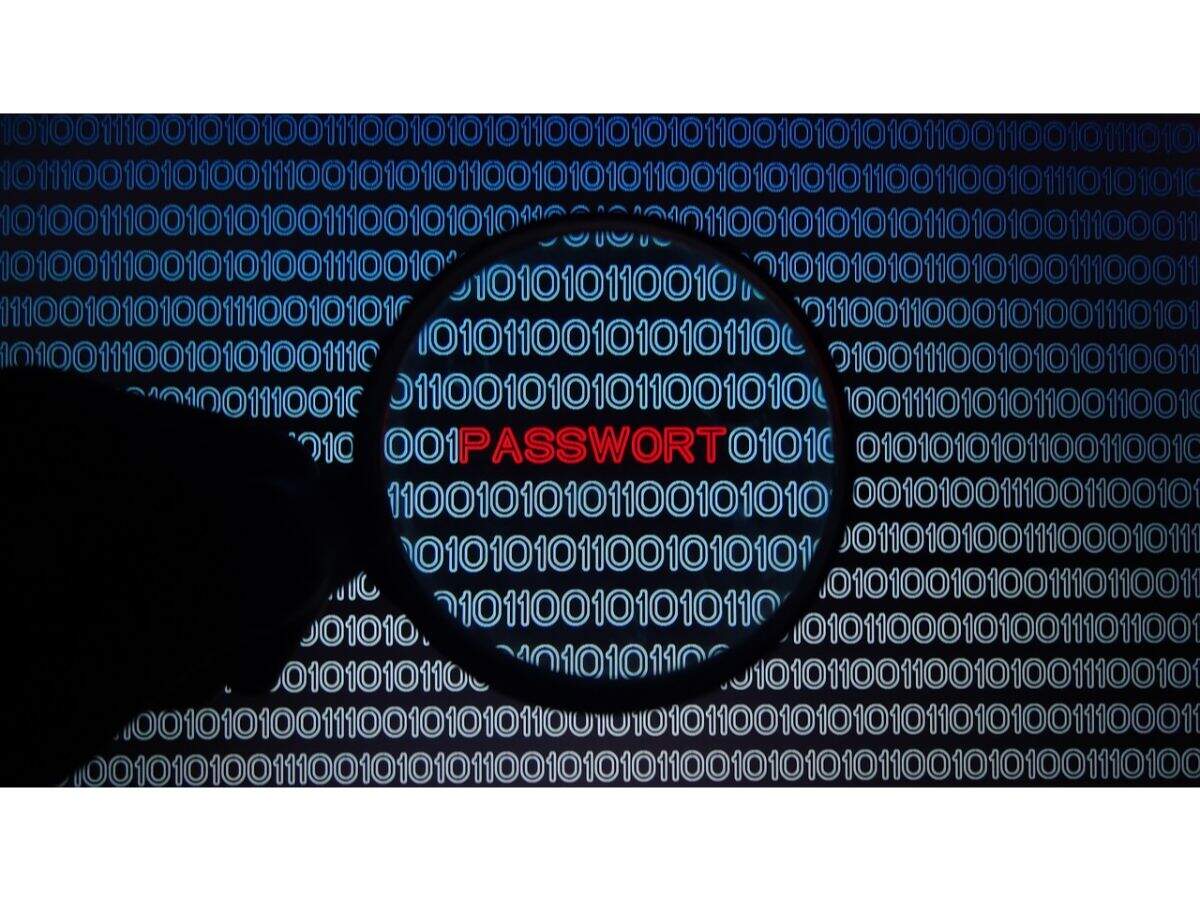 112233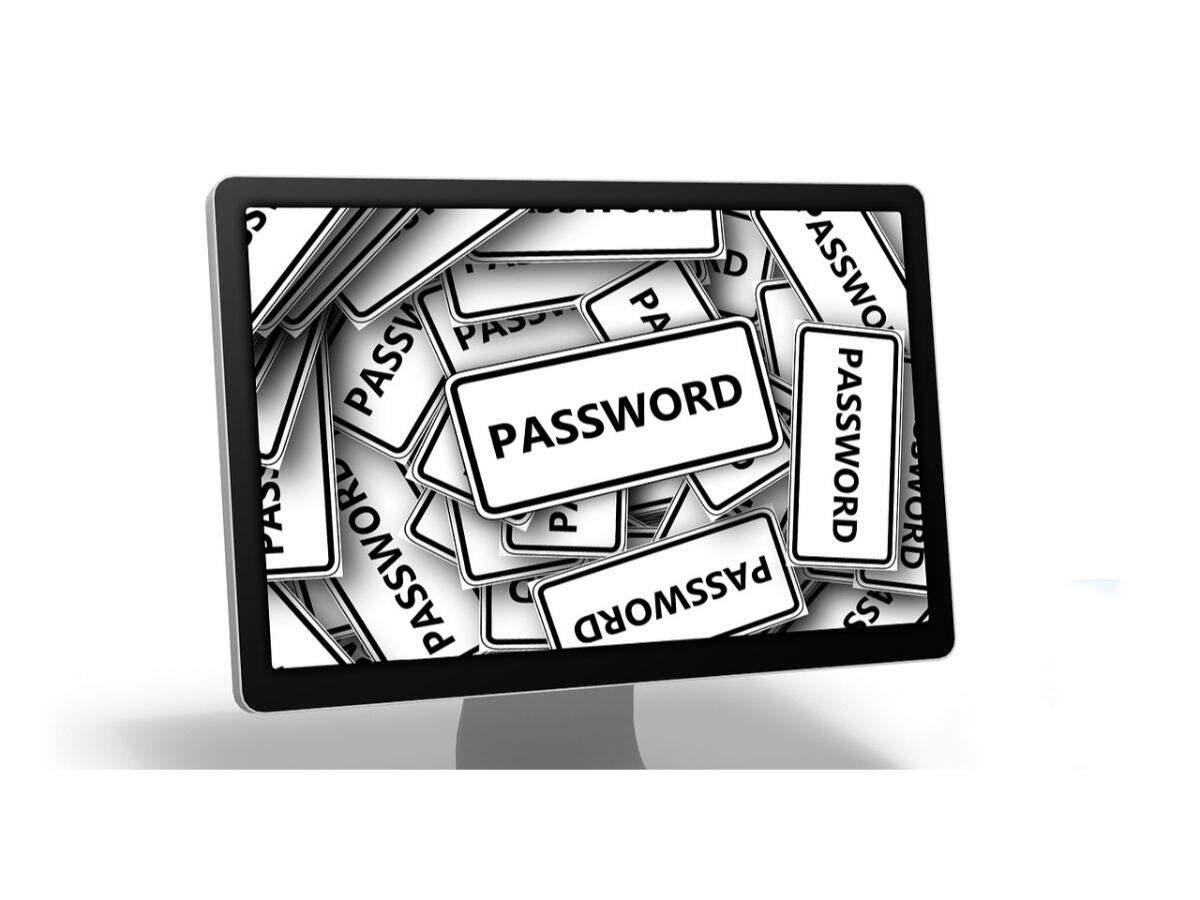 123456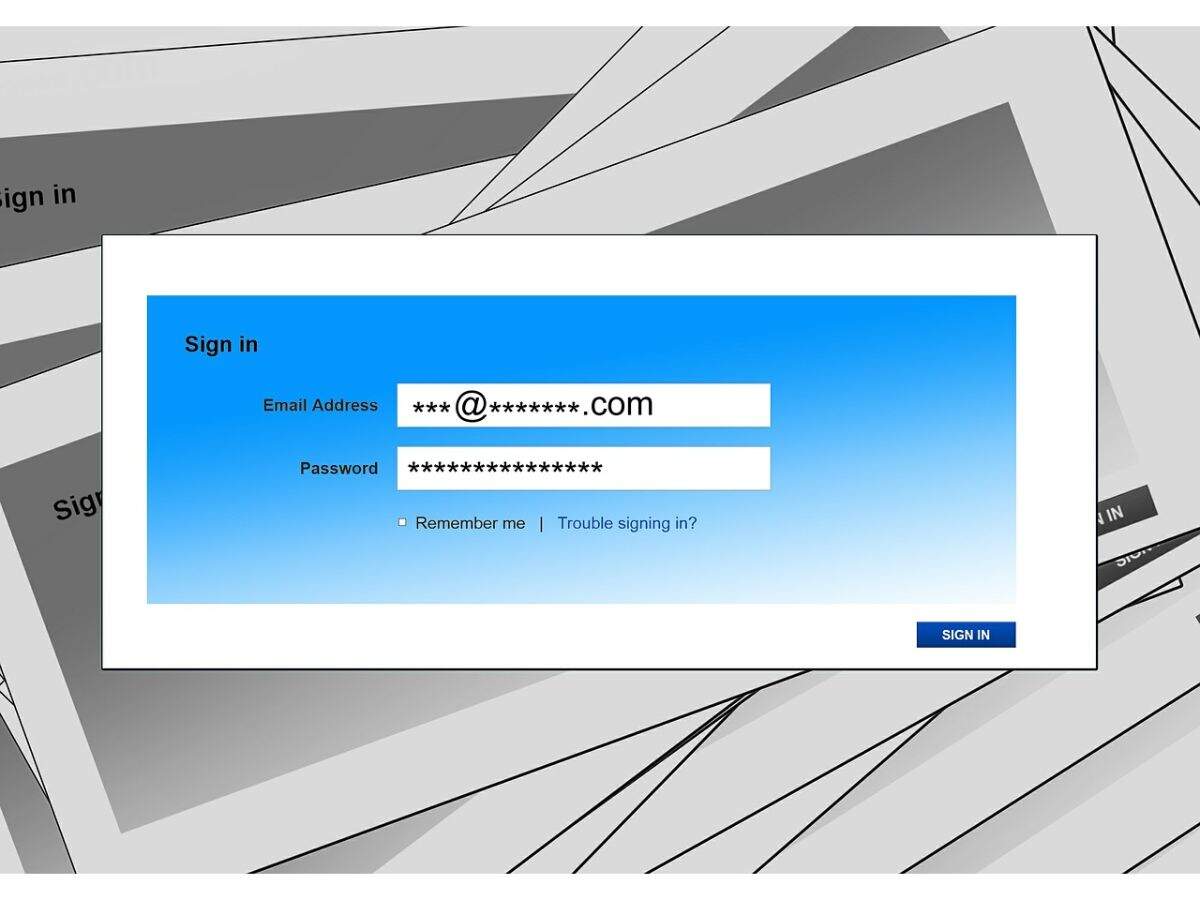 12345678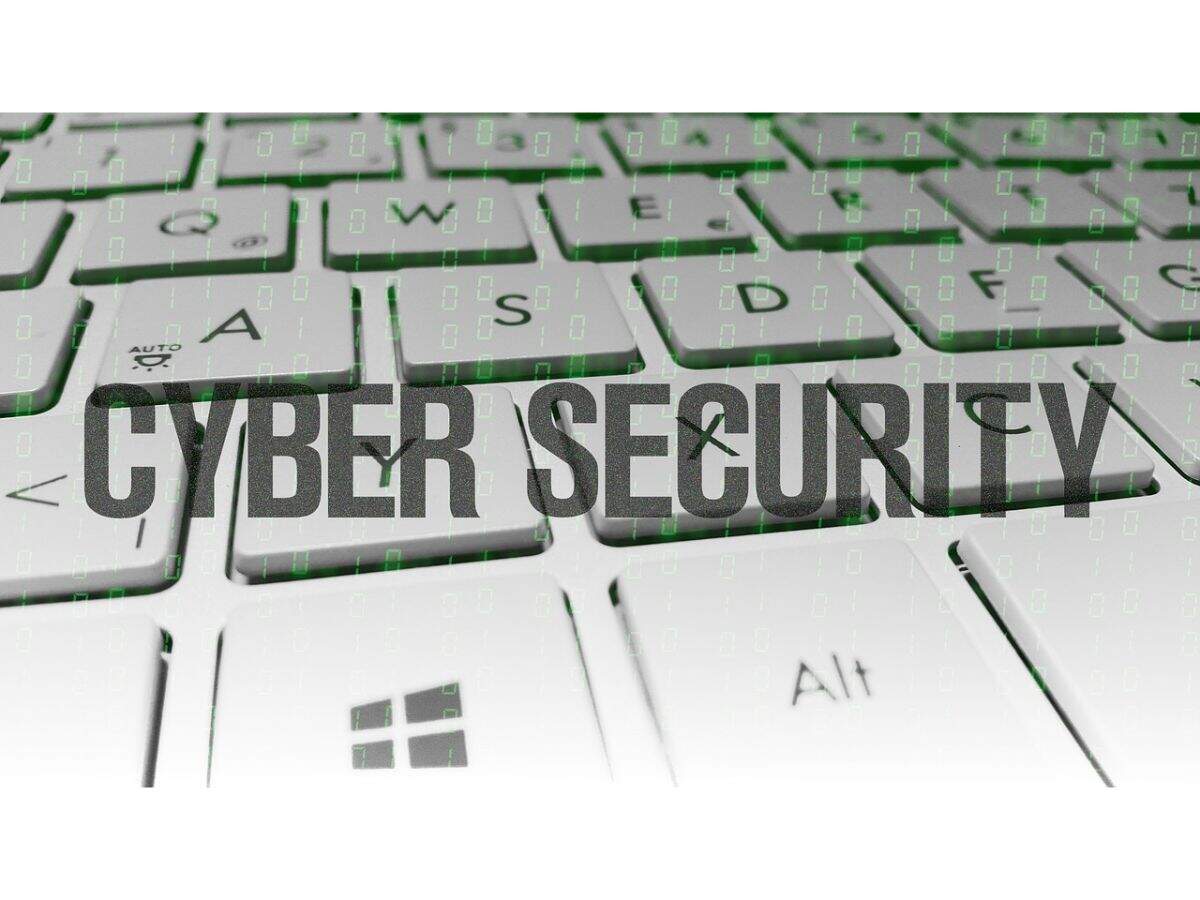 123456789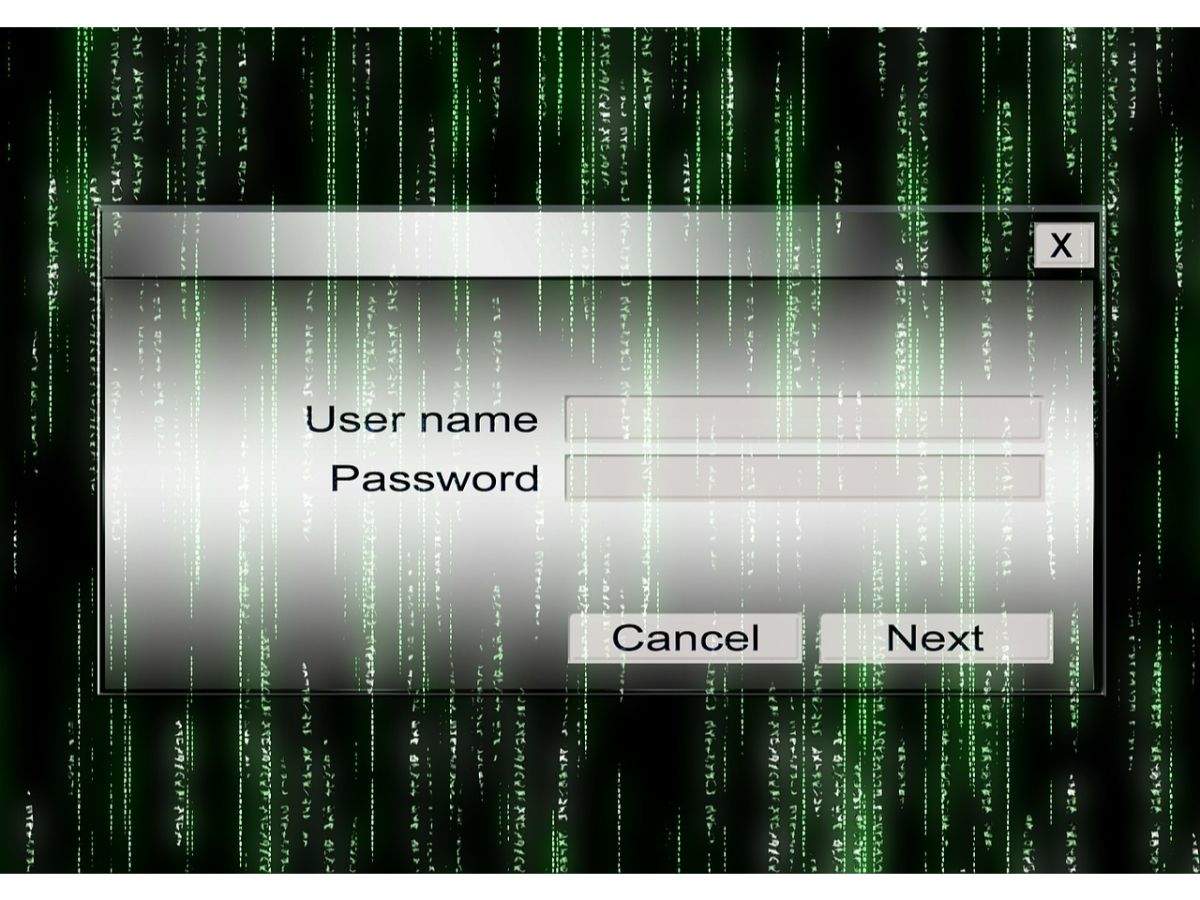 1qaz2wsx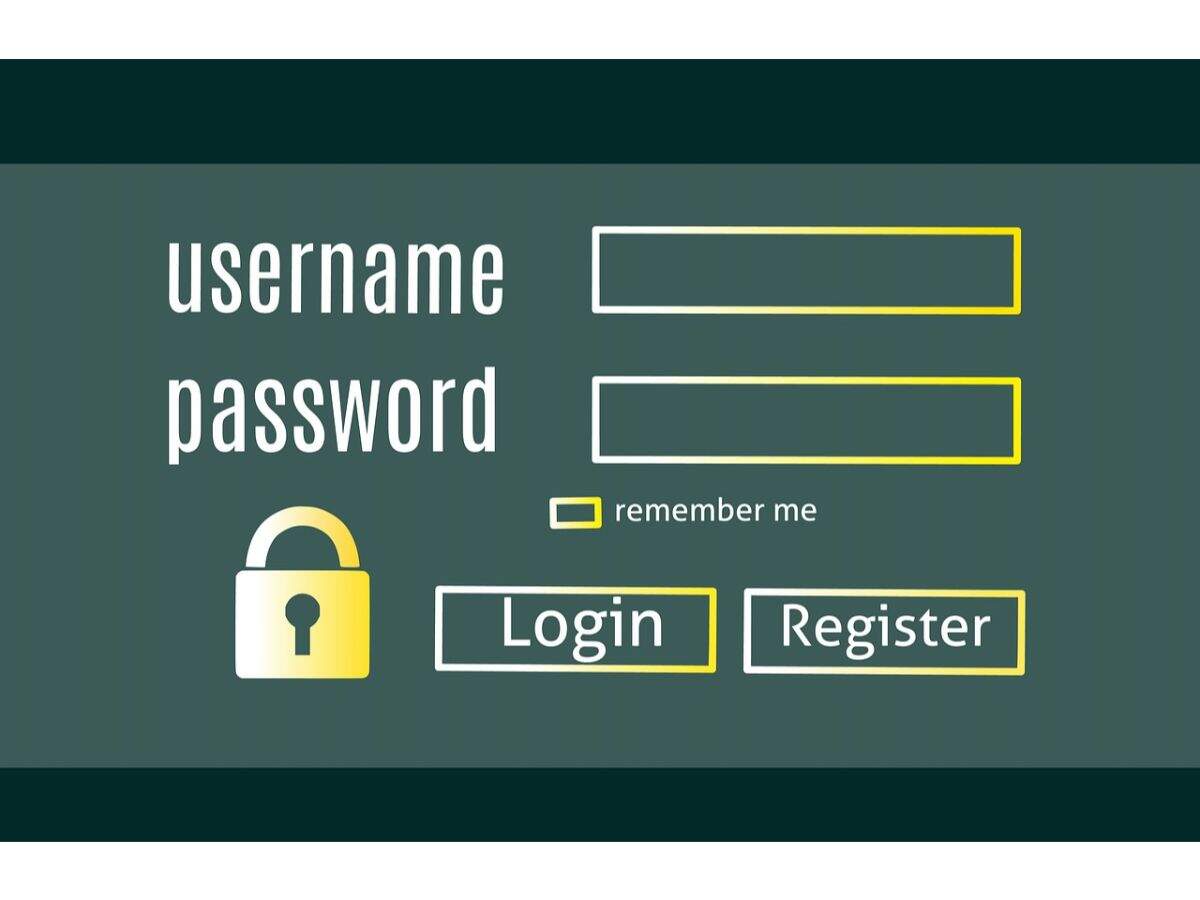 Source:- gadgetsnow
Share: