133 iPhone apps that you should be careful of before downloading
There are ransomware apps, there are malware apps and there are also fleeceware apps. Fleeceware apps are those that charge excessive subscription fees. Most applications include a short free trial to draw the user in. The application takes advantage of users who are not familiar with how subscriptions work on mobile devices, meaning that users can be charged even after they've deleted the offending application.
Last month, cybersecurity research firm Avast flagged 133 apps on Apple App Store that may 'scam' users. "Sensor Tower data estimates a total of 500 million downloads of these applications. It also estimates that the applications have brought in $365 million in revenue in their lifetime," says Avast in a report. Here are those 133 apps.
aipic – Magic Photo Editor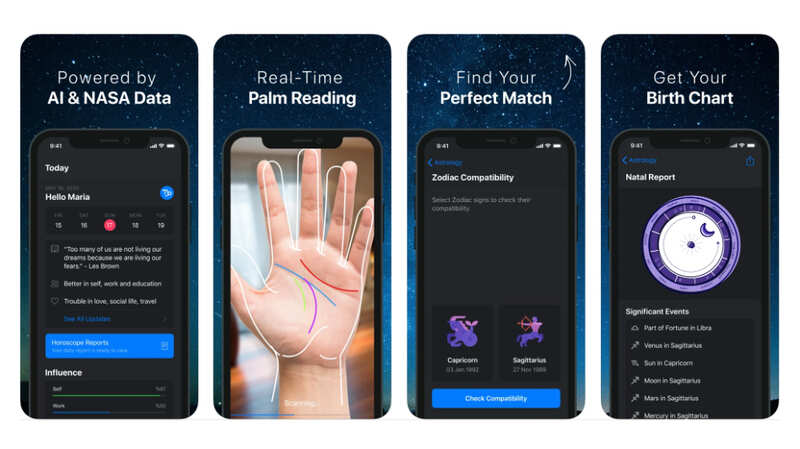 Astro+ Horoscope & Astrology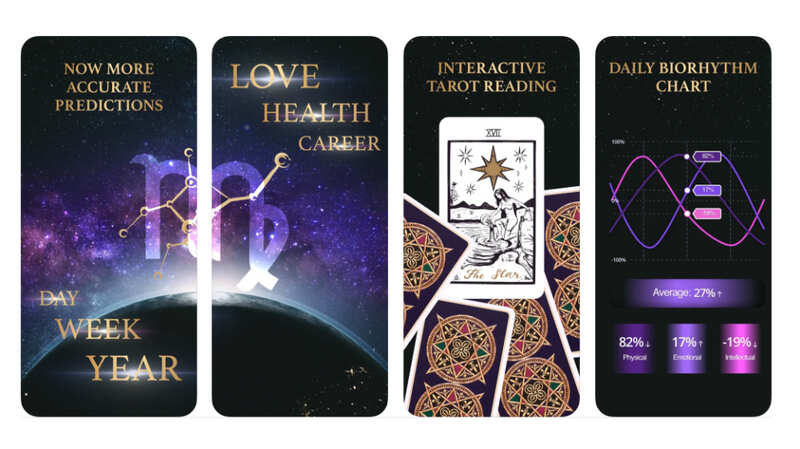 Astroline The Daily Horoscope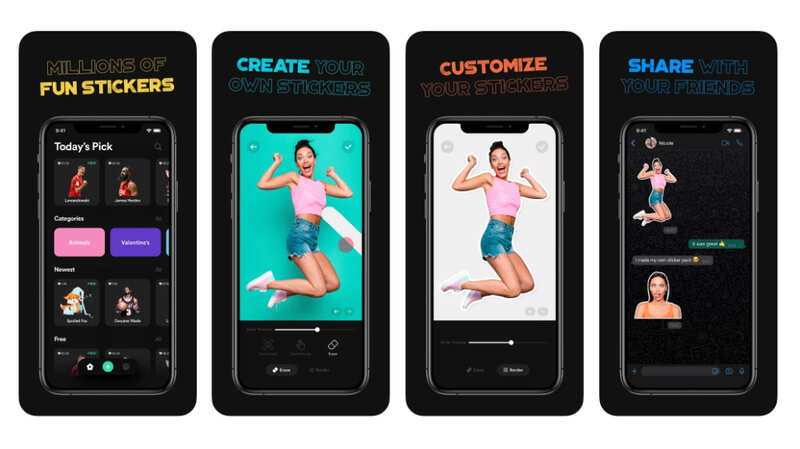 Source:-gadgetsnow
Share: